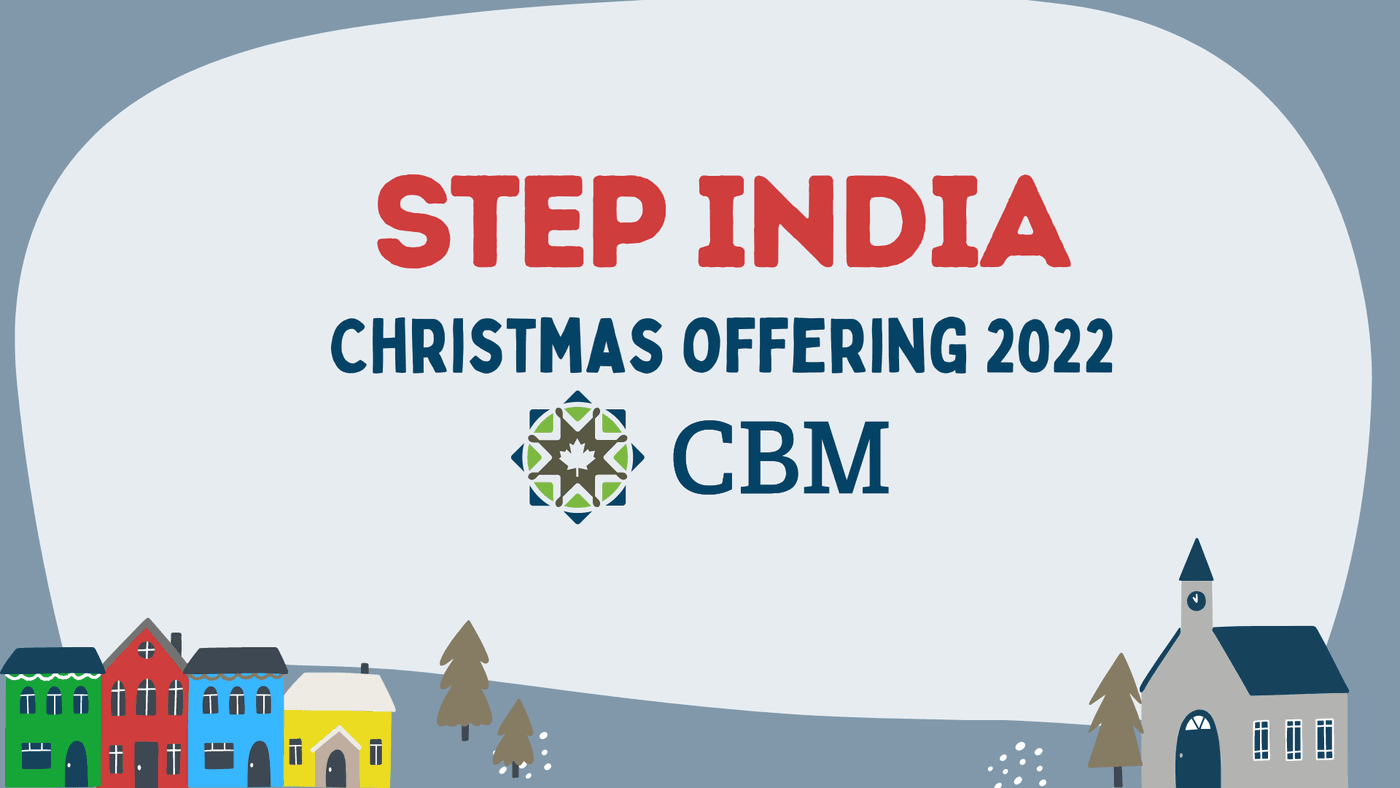 We have surpassed our Goal of $10,000 by raising $12,754.50 in this year's Christmas Campaign!
Thank You to Everyone Who Contributed!
We have signed a three year partnership through Canadian Baptist Ministries called "STEP" - we are partnering with churches in India. STEP stands for "Serving Training, Energizing Partnerships." This is our third three-year STEP India Commitment. Your gift will be invested in providing computer skills training, tutoring, vocational skills for women, counselling and so much more.