Carolyn Steeves - Senior Pastor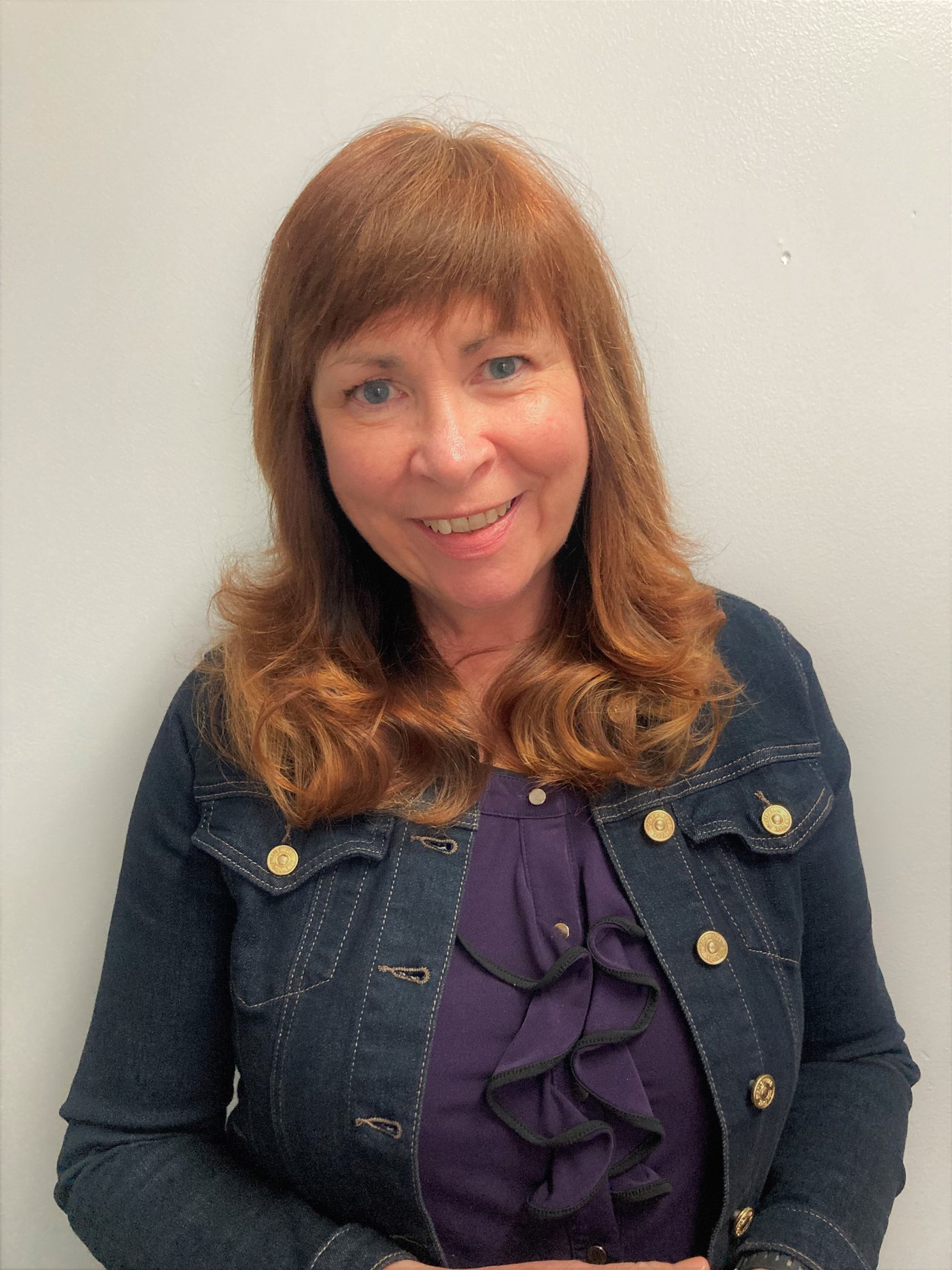 Rev. Carolyn Steeves was called to The Crossing Church as the Senior Pastor in 2015. She is passionate about reaching people locally, regionally and globally with the Good News of God's love and communicating the gospel in both word and deed. Carolyn moved to St. John's, Newfoundland and Labrador from her home province of New Brunswick with her husband Dave and her son Luke; she also has two daughters, Katie and Hannah.
Kimberly Beers - Gander Site Pastor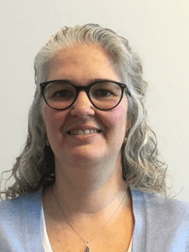 Rev. Kimberly Beers joined our staff in October, 2020. Kimberly was born in Grand Falls-Windsor, NL. She was ordained in 2001. Throughout Kimberly's life she has had a strong call to ministry. Although it hasn't always been in a traditional sense, her call has been focused on helping people through tough times in life. This has involved being a teacher, friend, leader and life coach and sharing the Gospel of Christ in all life circumstances. Her experiences have helped shape her in acknowledging God's presence through each stage of life and she is eager to continue on the path that God has called her to serve in Gander. She and her husband Jonathan have two children, Katelyn and Noah.
Kendalyn Davis - Pastor Of Youth And Children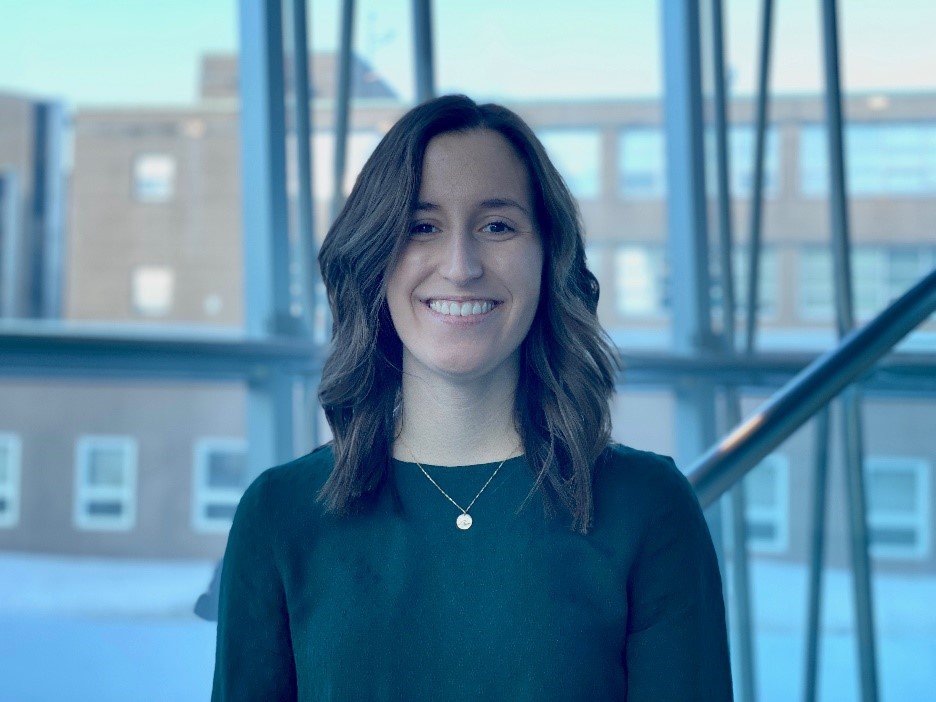 Pastor Kendalyn Davis was born and raised in Hamilton, Ontario and is the youngest of four children. She holds a BA in Biblical Studies and Theology with a Minor in Youth Ministry from Tyndale University (2019) and has recently completed her MBA in Social Enterprise and Entrepreneurship at Memorial University (2020). During her undergraduate program, Kendalyn worked on staff at Markham Missionary Church in the capacities of both Children and Youth Intern and Summer Day Camp Director and gained a wide variety of experience with children and youth of all ages. Whether it be mid-week programs, Sunday School, Camp, or Youth Group, she is passionate about relationally coming alongside children and young people to encourage and teach them in their respective stages of faith development. She is committed to building an authentic community and having fun along the journey. Kendalyn firmly believes that young people are not simply the Church of tomorrow, but of today.
Paul House - Manager Of Ministries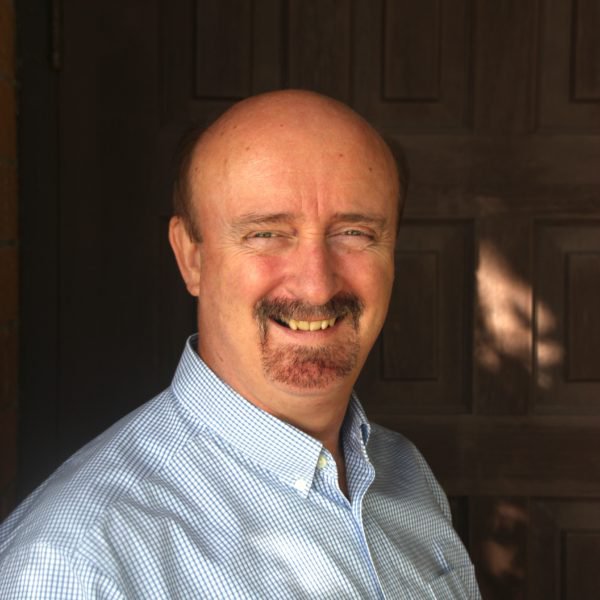 Paul House joined the team at The Crossing Church in 2016. Paul has a wealth of leadership and administrative experience. Paul oversees the operations of The Crossing Church, including our finances, facility, administration, and strategic partnerships.
Kathy Dawe - Office Administrator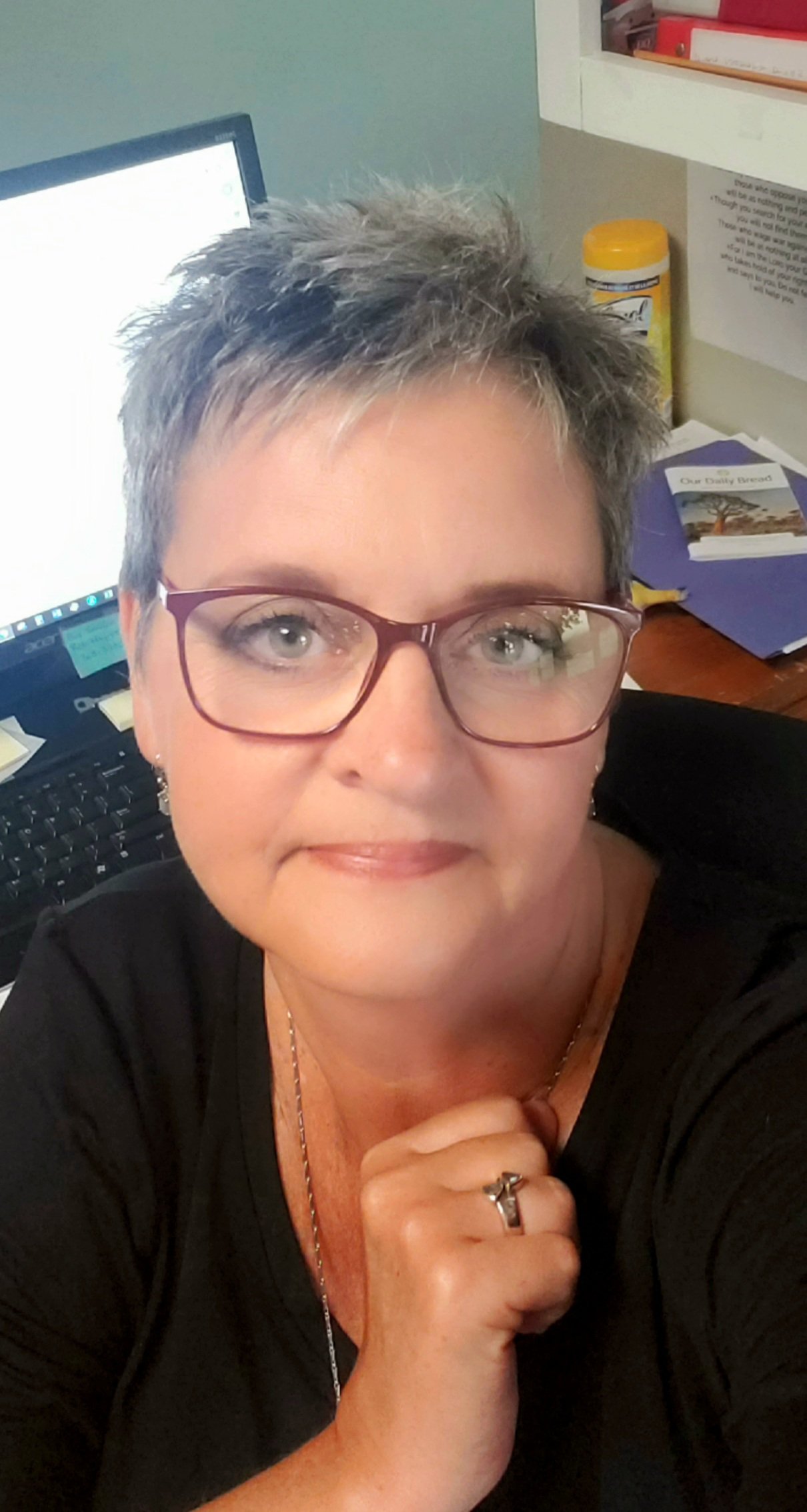 Kathy joined the staff as the Office Administrator at The Crossing Church in October 2017 after a long career as a Payroll Manager with a global company. She is originally from Toronto, Ontario but moved with her family to Newfoundland at a very young age. She has been a member of The Crossing Church (formally West End Baptist) from very early on and has often said that "she came with the building". Over the years she has served in various ways from Worship Team to Treasurer to the Board of Deacons. Currently she is serving on the Women's Ministry Team and a member of the Quirky Quilters.
Kathy and her husband David have two wonderful children, Stephanie and Timothy who both live in Nova Scotia. She is also known to proudly show pictures of her two grandsons, Charlie and Michael and granddaughter Emma.
David Steeves - Worship Producer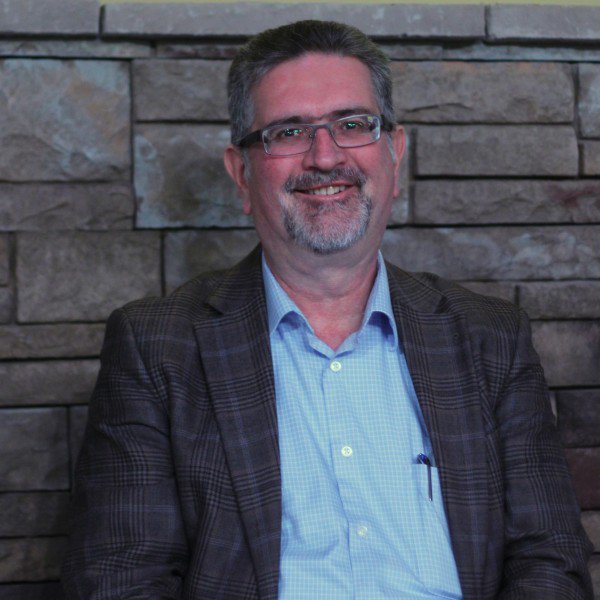 David Steeves joined our team in 2015. He provides leadership to our worship teams and to the technical aspects of our services. Dave has helped us with our soundboard, our lighting, our cameras, recording and streaming our service, our projection... and the list goes on.
Lora Davis - Custodian/Cleaner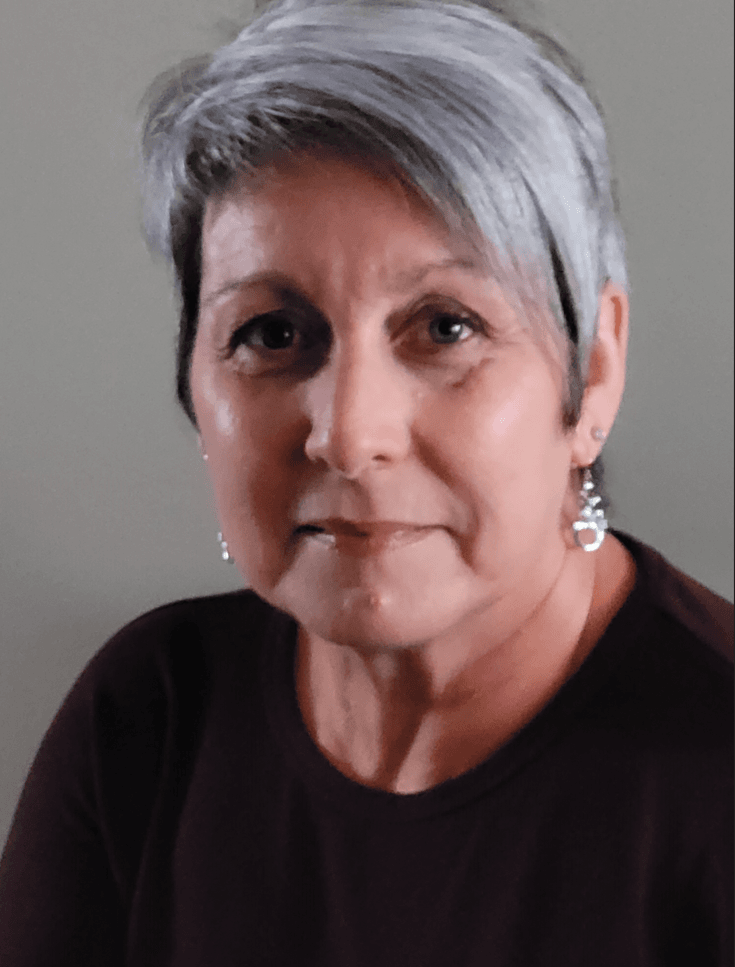 Lora Davis joined our team in November 2022 after working 36 years as a Registered Nurse. She has been attending The Crossing church for over 45 years, and over the years has served with Maplewood and the children's ministries.
She is mother to two grown daughters and proud grandmother to three wonderful grandsons.